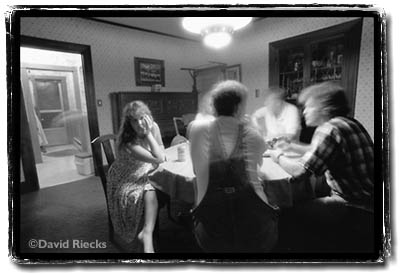 Welcome to David Riecks Photography
David Riecks is a professional photographer who approaches assignments with a fine art sensibility. His love of travel has taken him all over the world to photograph unique people and places.
I license my photographs for use in advertising, editorial and multimedia applications.
My images are protected by international copyright.
Please note this is NOT clip art.